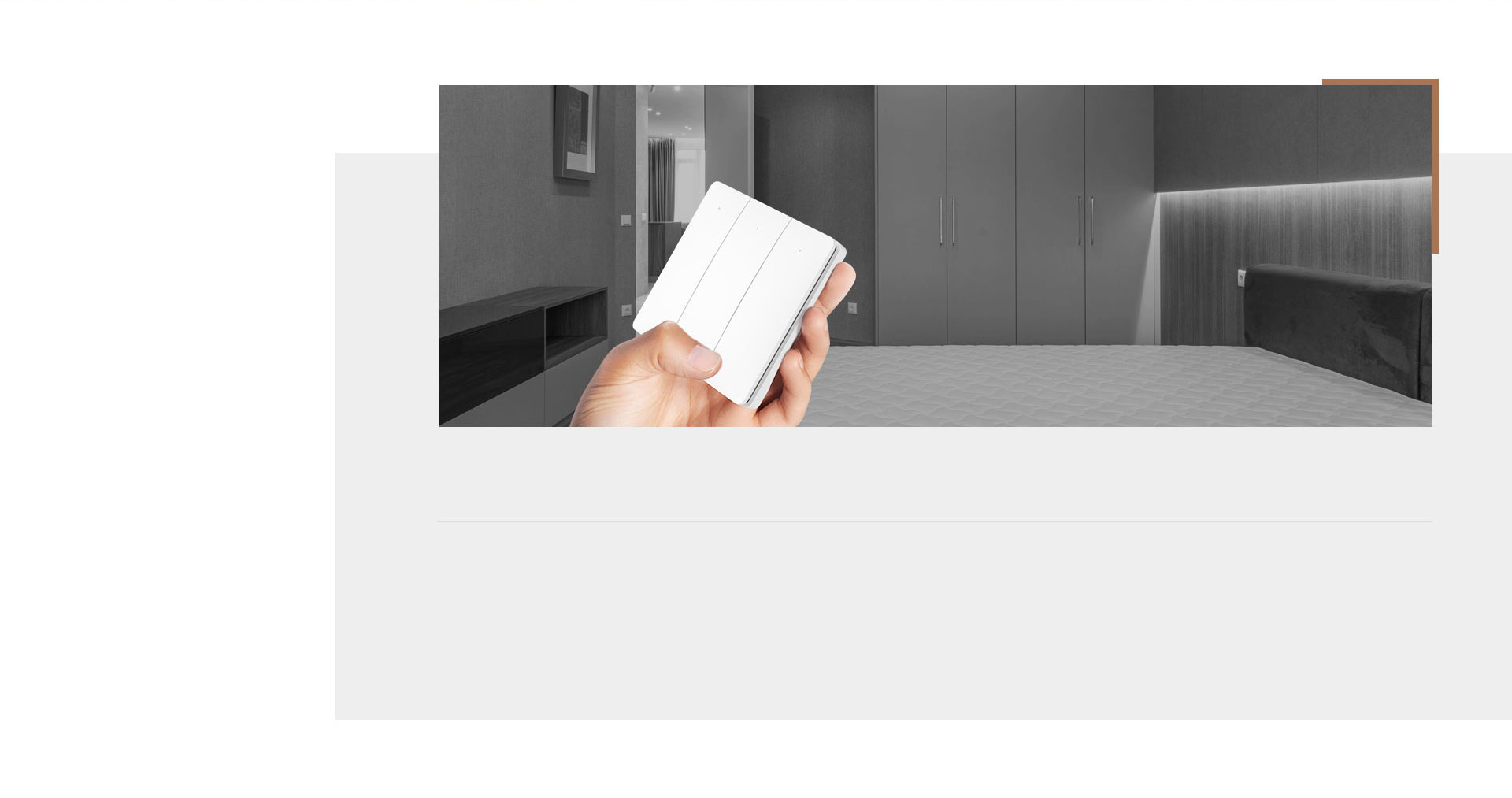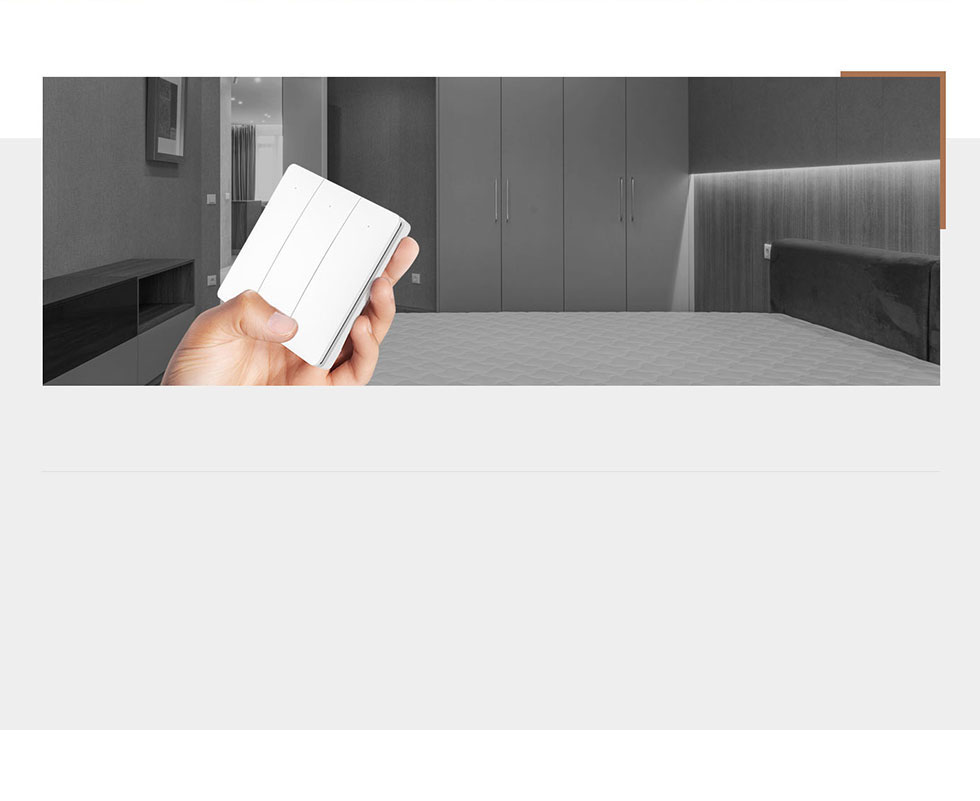 Smart Home Solution
Smart Home Solution
Adopts wireless and battery-free energy harvesting technology, we can provide full house smart home soutions for you. It can achieve home automation, lighting control, APP remote control and voice control .
LEARN MORE
Industry Application
Linptech self-powered wireless switches, wireless doorbells and wireless receivers are widely used for industry application such as kitchen waste disposer system, smart curtain, self-powered wireless call, smart toilet door, wireless access control system, bath heater remote control, ceiling fan remote control, electric drying rack, bus beeper, office lighting, education lighting solution, Emergency Call and so on.
LEARN MORE
Remote controller for bath heater

Remote controller for ceiling fan

Electric drying rack

Electric curtain wireless remote controller

Smart toilet wireless remote controller

Wireless access control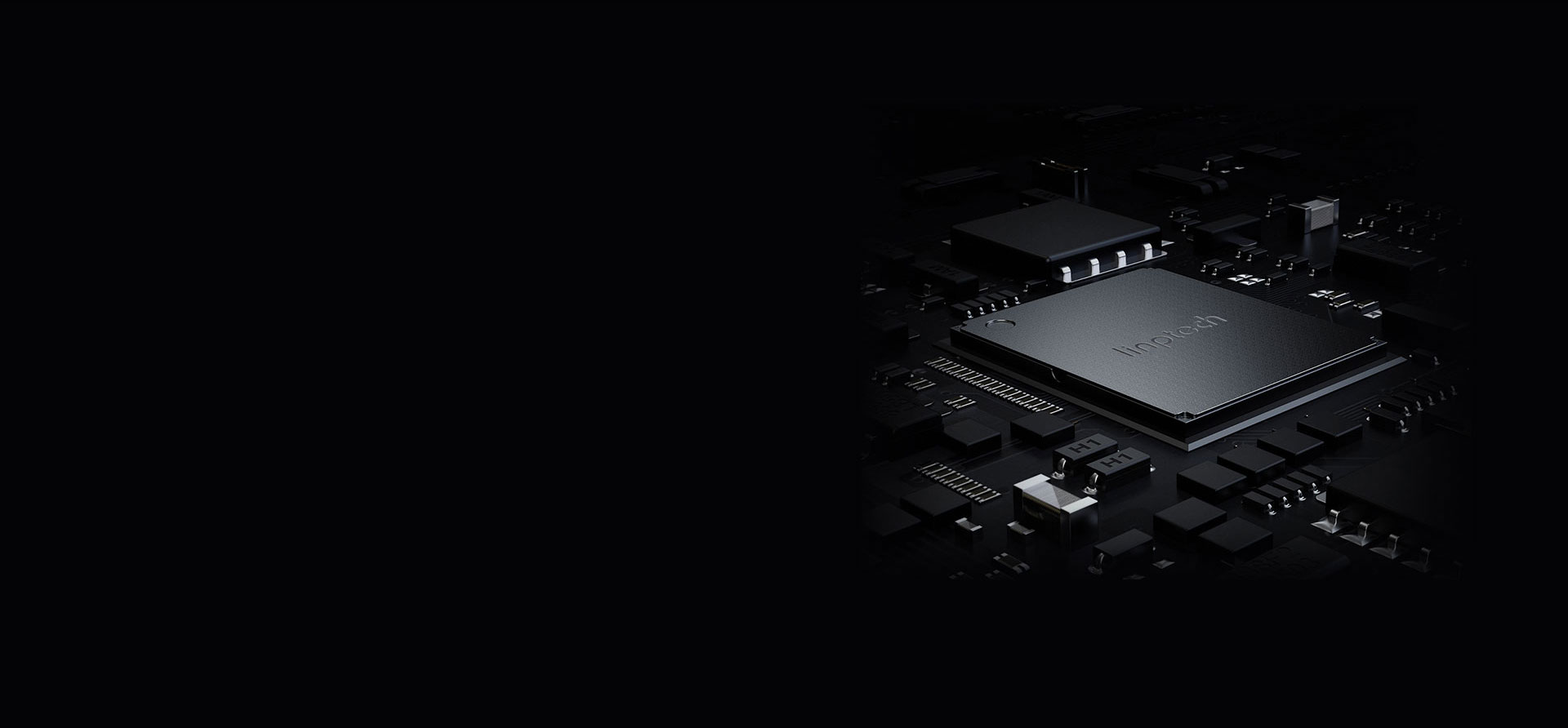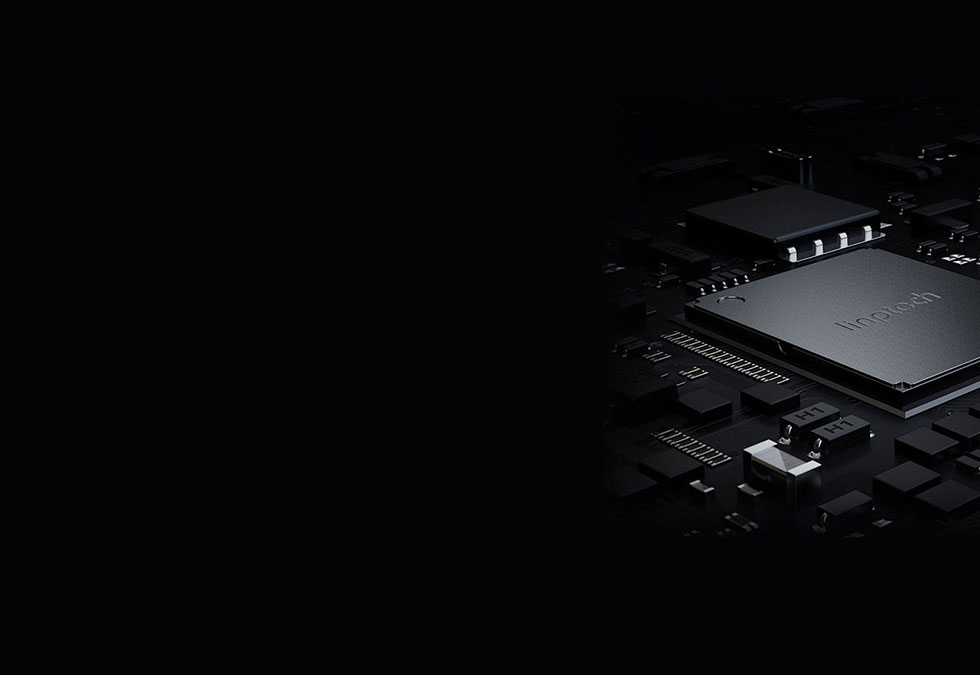 Energy Harvesting Technology
The energy of each finger press can be converted into electrical energy, which is enough to make the low-power consumption electronic devices work efficiently. The communication data is then transmitted wirelessly via transport technology. The Energy Harvesting Technology can be widely used for lighting, doorbells, remote control device and smart home...
LEARN MORE
OEM&ODM
Wuhan Linptech Co.,Ltd is a national high-tech enterprise established in2009, focusing on the research and development of safe and environmentally friendly micro-energy power generation technology and products. Our main employees have worked for Huawei, TP-Link, Intel, Microsoft, etc., possessing international advanced technology and management capabilities. Linptech has been customizing ideal design and products to meet more and more demands.
LEARN MORE
Tokyo Olympic partners

Self-powered wireless products supplier of 2020 Wuhan Square Cabin Hospital for COVID-19
Linptech Has Been Serving Hundreds Of Real Estates
Hubei Jindi Art Scene Residence

Hubei Taohuaxi Town

Wuhan Bohol Ink Bay

Shenzhen hi-tech international innovation center

Suzhou Yangcheng Lake Lanting Resort hotel

Shanghai Kangye Design Institute