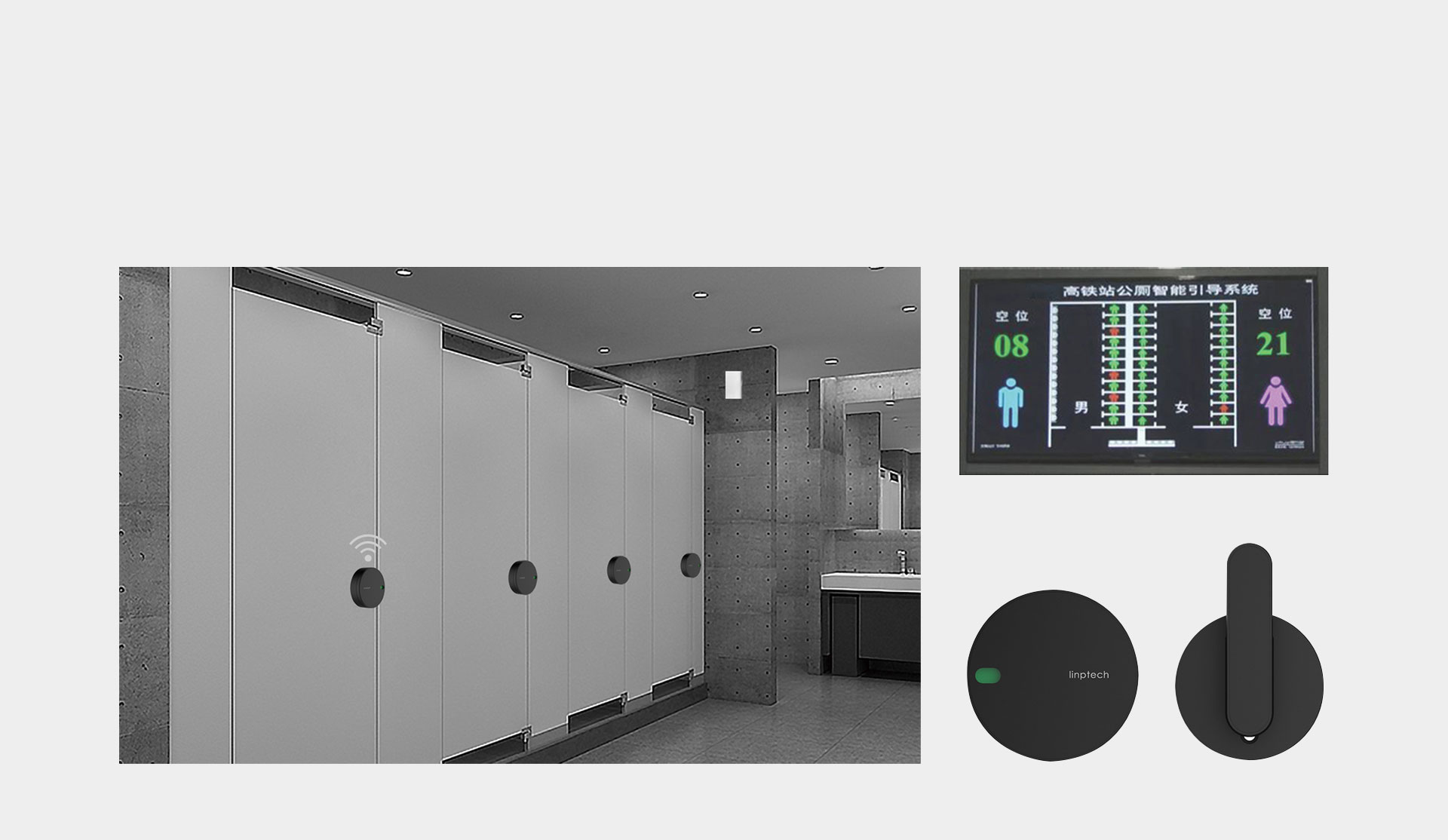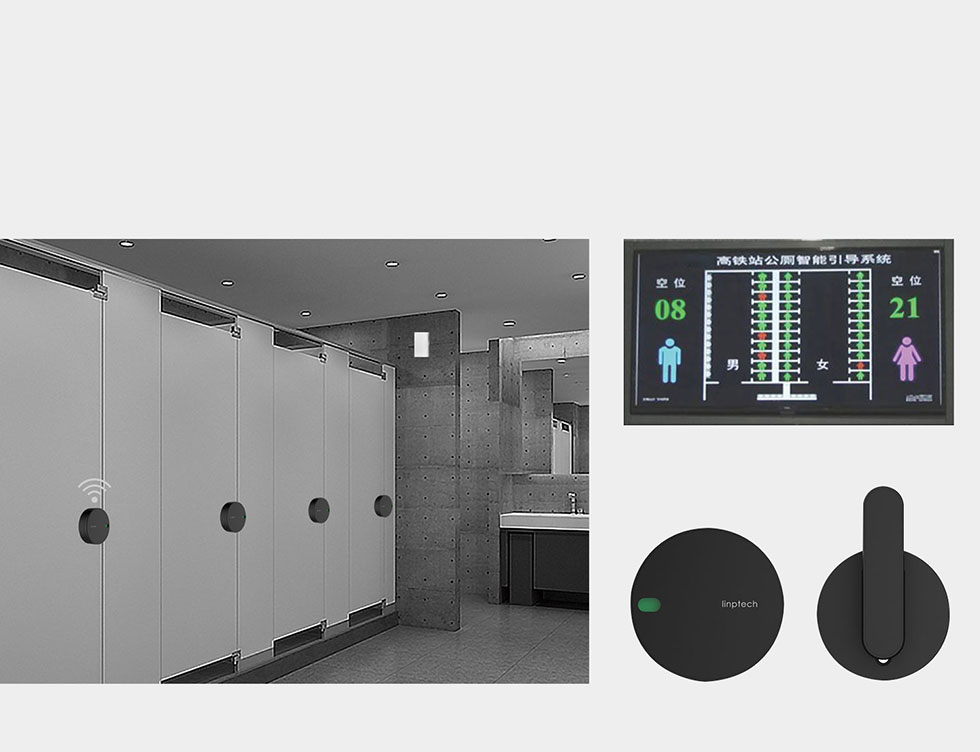 Smart Toilet Door Lock
When the door lock is closed or opened, the built-in sensor is triggered and it will be locked or opened at the same time. And the door lock transmits the signal of 'personal use' or 'unmanned used' to the outside LED display for users to view.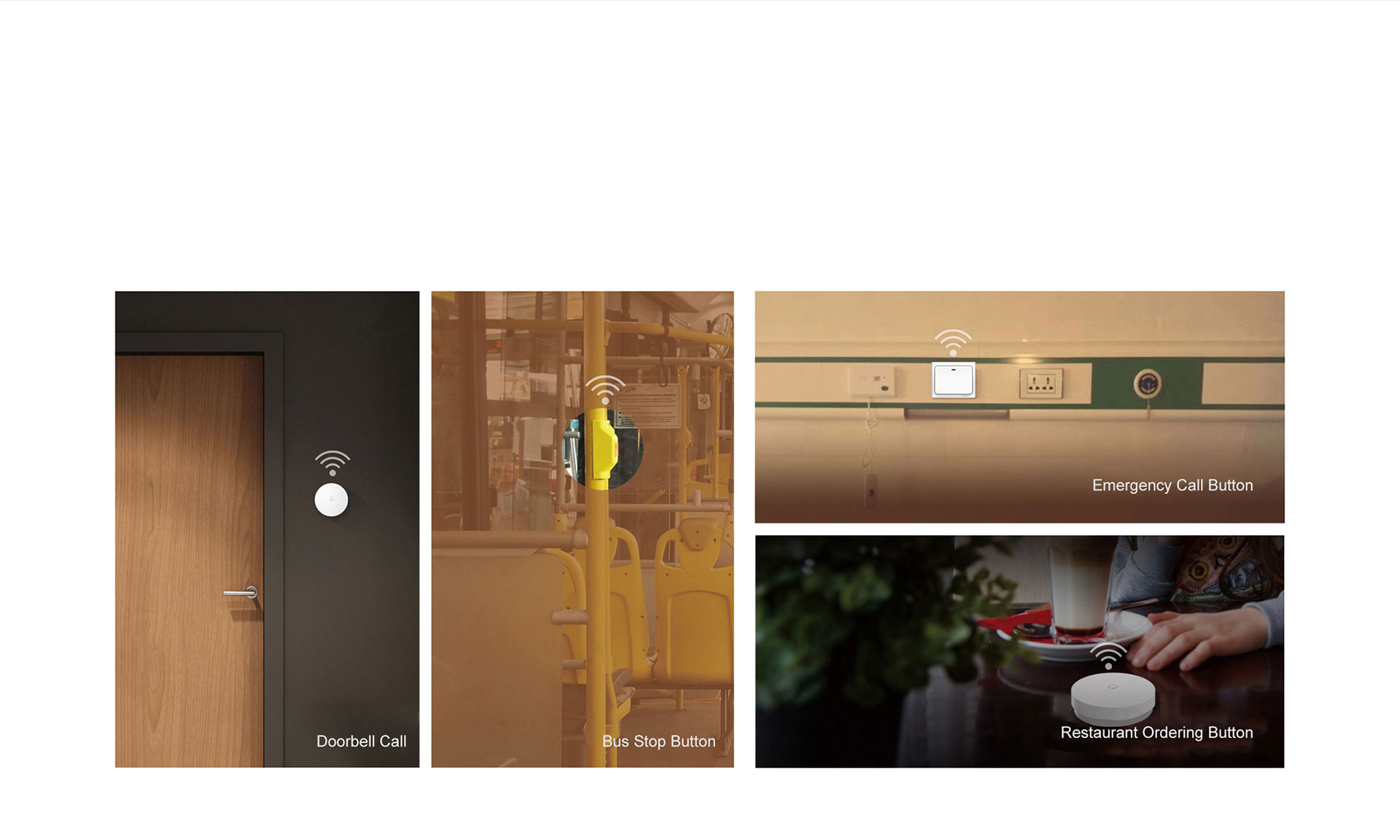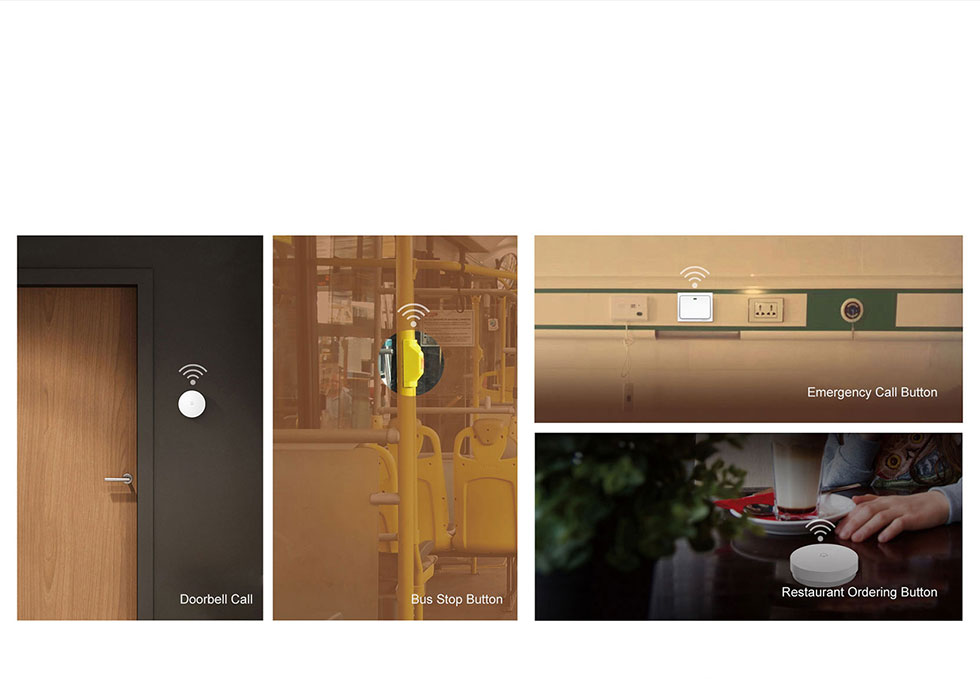 Self-powered Wireless Call
Linptech's self-powered wireless switch and doorbell series can be widely used in square cabin hospitals, nursing homes, restaurants, buses, etc., you only need to press the transmitter button, and people can hear in time to eliminate the trouble of regular battery replacement.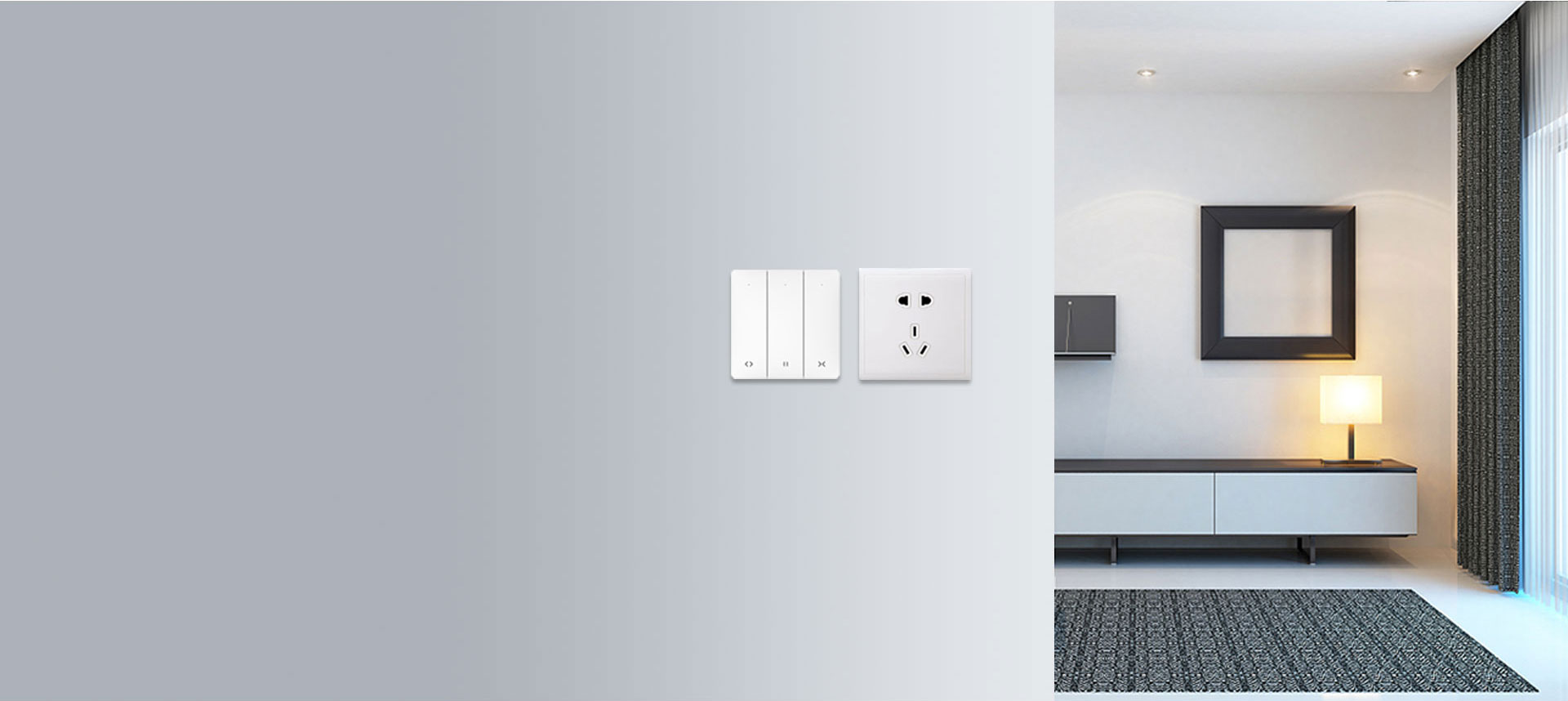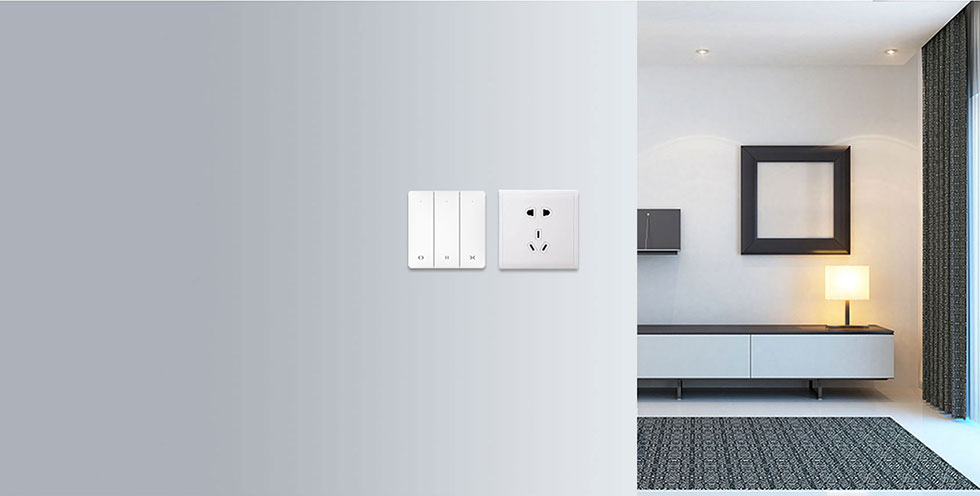 Electric Curtain Wireless Remote Controller
Just press the Linptech self-powered wireless remote controller to open or close the curtains in any room at home. Curtain can also be added to the smart home APP such as Tuya, Xiaomi, Huawei or Alexa Google Home.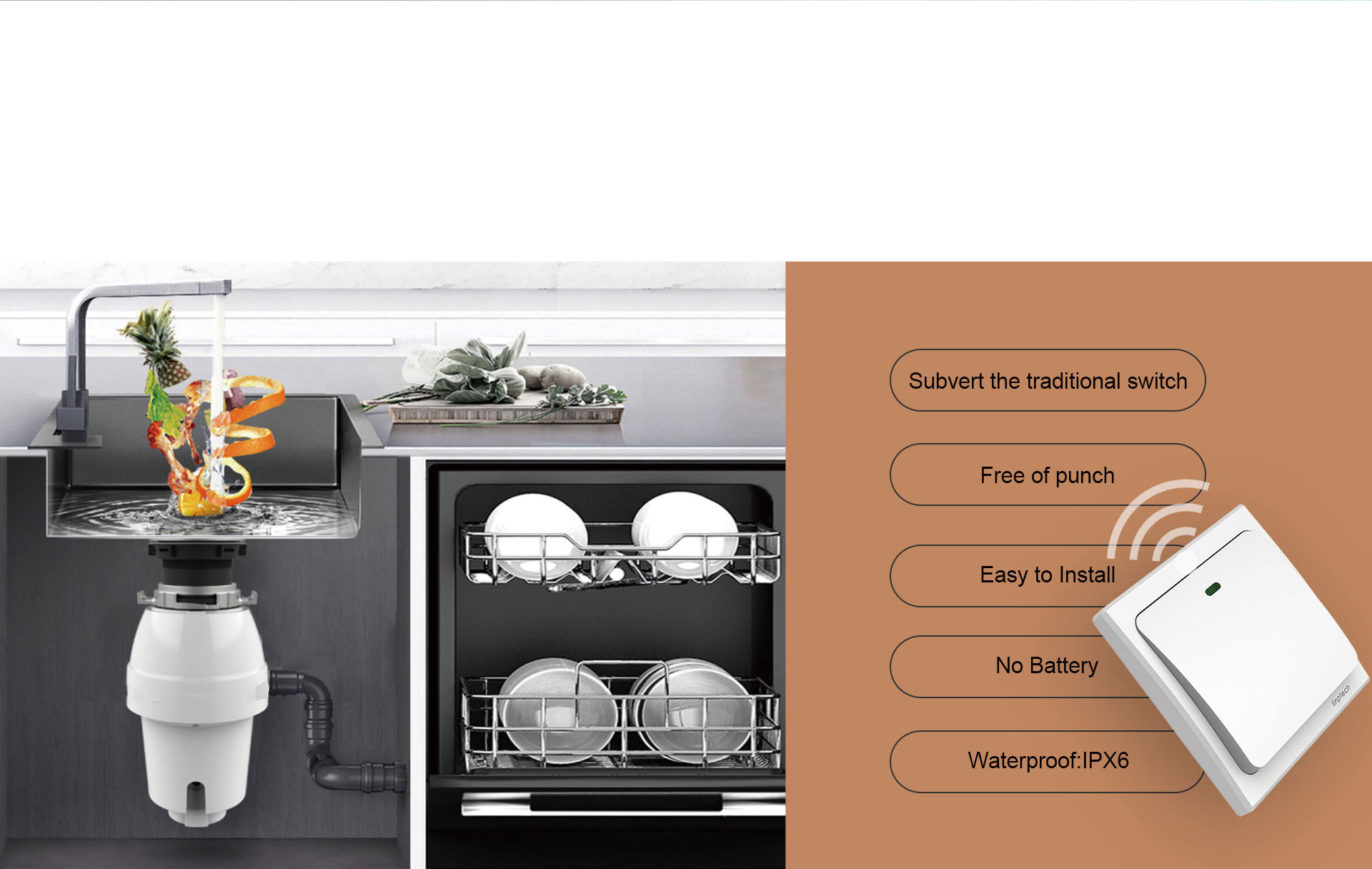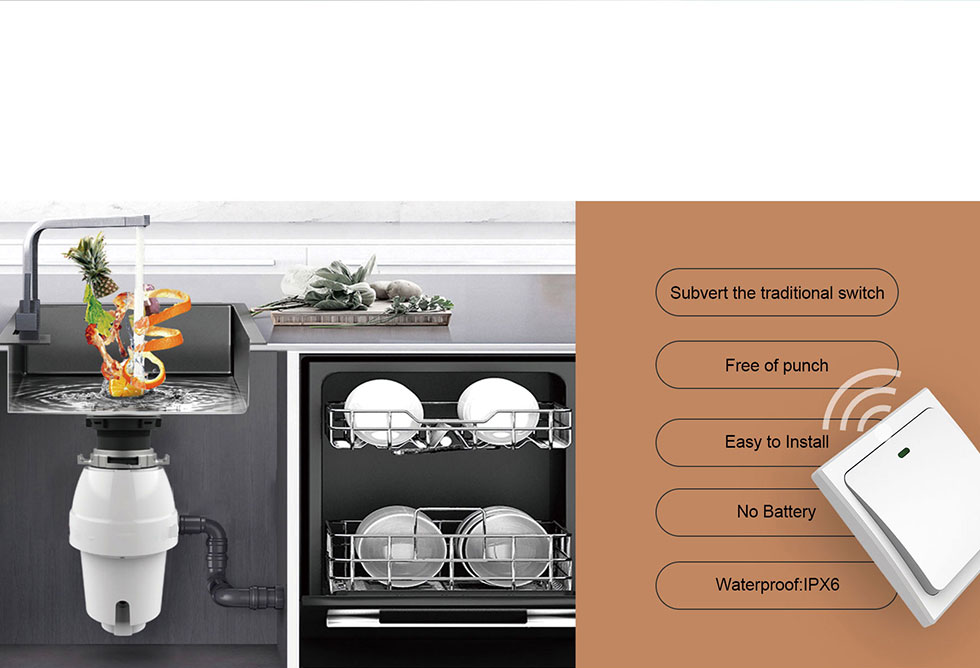 Kitchen Waste Disposer Solution
Linptech self-powered switch & socket set avoids complicated drilling steps. It is with IPX6 grade waterproof, which can fit with wet kitchen conditions, you can paste it any where you want.
Education Lighting Solution
No wiring required, it can greatly shorten the project lead time. Face recognition to judge where there is someone in the classroom, energy-saving.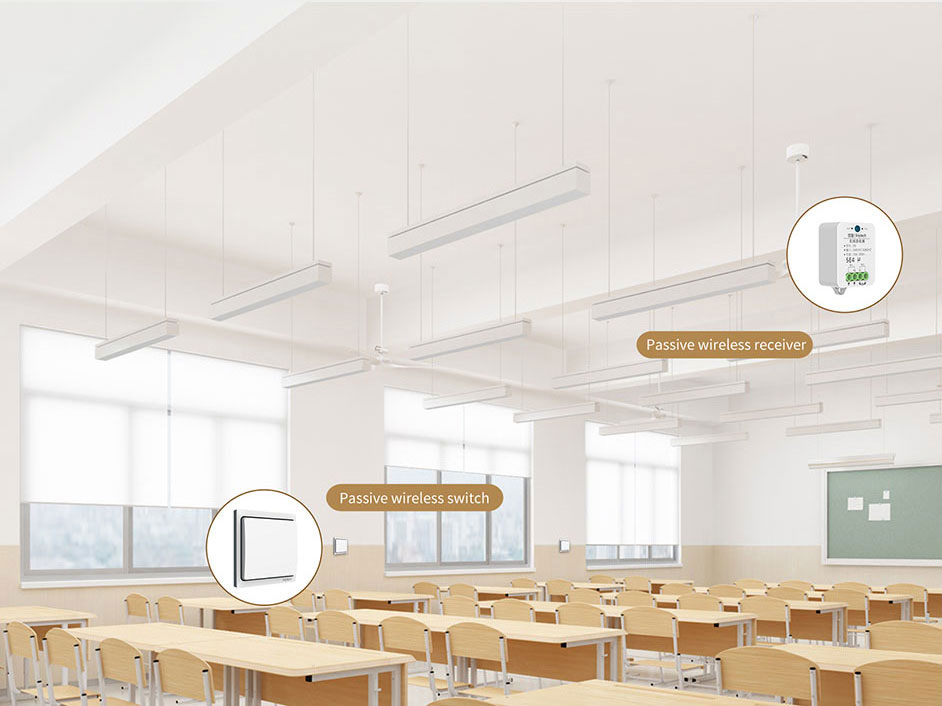 Wireless solution
No need to wiring, greatly shorten the project time.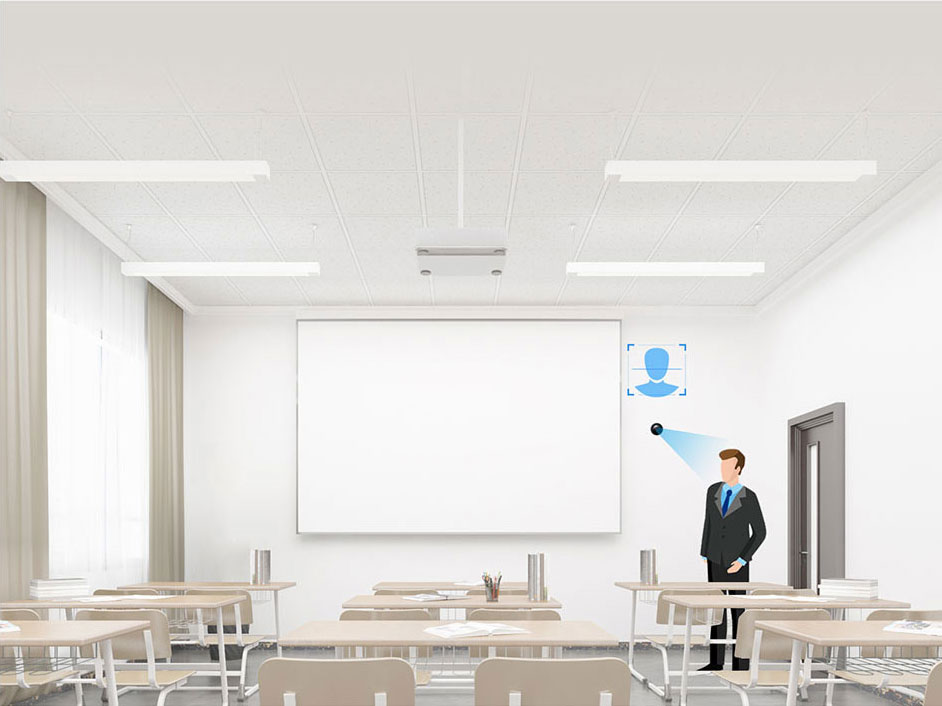 Smart classroom
Face recognition to judge whether there is someone in the classroom energy saving control.